All Your Marketing In One Place.
Enter your listing once, and market it everywhere online.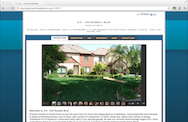 ---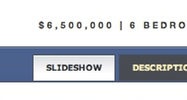 Stunning Website
Top Producing Agents prefer our modern, clean look.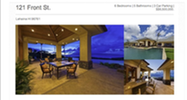 Print Flyer
Print it for open houses or save it as a pdf to email to your sphere.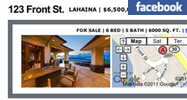 Facebook App
Add it once and it stays up to date automatically.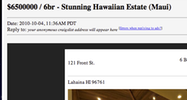 Craiglist Poster
Posting to craigslist is as easy as copy and paste.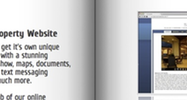 Marketing Flipbook
Fully customizable online presentations.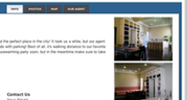 My Move Site
A stand-alone site for buyers to show friends their new home.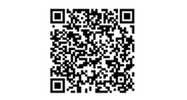 QR Codes
Automatically generate and integrated into your print flyer.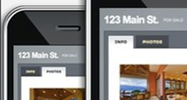 Mobile Site
Loads automatically when a mobile phone is detected.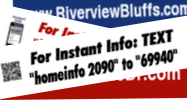 Text Call Capture
Buyers text your code for info, you capture their phone #.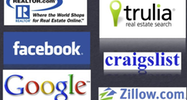 Massive Syndication
Syndicate to Trulia, Zillow, Yahoo Real Estate, Oodle, and much more.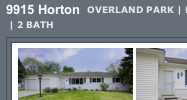 My Listings Page
A custom page with all your agent's listings they can link to.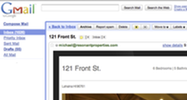 Email Flyer
Email a beautiful flyer with one click.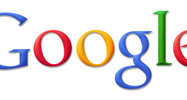 Optimized For Google
Pre-populated meta tags are also fully customizable.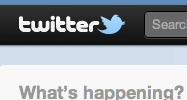 Twitter Poster
Easily broadcast your listing to Twitter.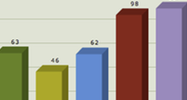 Visitor Statistics
At a glance statistics + Google Analytics integration for the most powerful statistics available.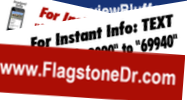 Full Color Sign Riders
Full color, fully customizable sign riders available.